Careers
We are looking for people with passion and skills
to lead the next generation business with MEGAZONE.DIGITAL.
What Makes
MEGAZONE.DIGITAL
Different?
We are each other's pride.
We have a conversation with colleagues and believe that their opinions may be more accurate.
We change together and create amazing results.
We are MEGAZONE.DIGITAL NATIVES.
Curiosity

We face an issue head on, think, and understand it to satisfy our technical curiosity.
Experience

We find an efficient way by sharing the experience, our navigator.
Fast

We analyze fast, think fast, act fast.
Fun

No matter how difficult the mission is, we want to find it fun.
Technical Skills

We are ready to provide the best value with the best technology.
Open Mind

We explore unknown technologies and business opportunities with and open mind and thinking
Our Culture
We always think about
people-centered digital change.
Closer to people we are changing the future so
that technology can make our lives more valuable
and provide the best value to digital services we desire.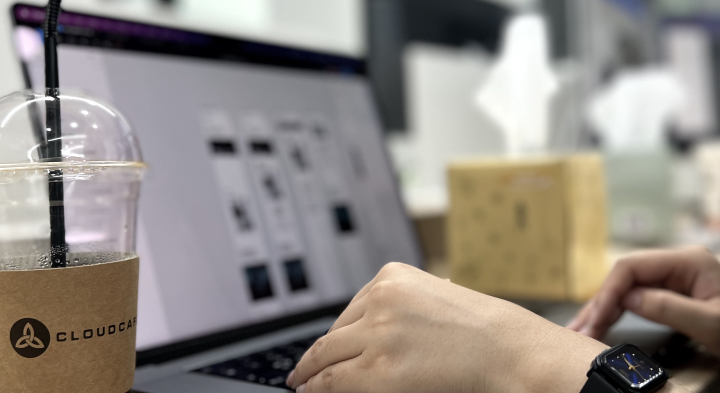 Inquiries for Regular Employment
Even if there is no job posting, if you want to join the company, try it anytime