About MZD
MEGAZONE.DIGITAL has grown into a digital innovator and an IT paradigm over the past 24 years with digital transformation technology that meets changes in the customer's business environment, the latest IT technology convergence service, and digital service for business innovation.
We will create a beneficial digital flow.
The world we live in is in an era of digital transformation in which different technologies converge to create new values.
In daily life, with new technologies such as artificial intelligence and big data, things that were only imagined in the past are becoming reality, and businesses of companies and cities of local governments are evolving smartly.
MEGAZONE.DIGITAL will continuously strive to be at the forefront of leading digital service transformation.
---
History
At the center of digital, The path MEGAZONE.DIGITAL has walked
2021
07

Established DAEKYO-MEGAZONE joint corporation "Difinition"
08

MOU signed between LOTTE Homeshopping and MEGAZONE (joint development of digital platform/metaverse)
10

Big data design organization, Data Innovation Lab
DevOps SRE Automation Cloud Insight Team
11

AWS Managed Service Partner
12

Selected as SAP Competency Partner
2020
05

Certification of GCP Managed
Service Provider & forging MSP partnership
08

2020 Awarded Intelligence Grand Prize in Intelligent Application Category of Korea Intelligent Information System Society
2019
02

DX Labs(Digital Transformation LABs)
05

Established AI Architect Lab
08

Established 'Cloudgram', a joint venture with LG CNS
09

Awarded Grand Prize from Korea ImpaCT-ech (Impact Tech)
Award of Korea Association for ICT Promotion
12

Received Minister Prize by the Minister of Land, Infrastructure and Transport as an excellent Korea Smart City SOC-ICT company
2018
00

Established MEGAZONE CLOUD Corporation
00

Selected as '2108 Venture 100 Billion Company' by Ministry of SMEs and Startups
00

Signed a strategic partnership for cloud business cooperation with LG CNS
00

2018 Pivotal Partner Awards, Global Customer Impact Award, Partner of year
Selected as Asia/Pacific's first education competency partner
00

Selected as the first financial service competency partner in South Korea
2017
00

Received 2017 Best Partner Award of AWS Summit Seoul
00

Received APAC Consulting Partner of the Year Award from AWS Awards Korea for 2 consecutive years
00

AWS Summit Seoul "2017 Asia Pacific Best Partner Award
00

Forged exclusive partnership for elastic cloud business
00

Acquired "Platinum" partner level of Akamai Edge conference
2015~2016
00

AWS Summit Seoul "2016 Best Partner Award"
00

Selected as Korea's first marketing & commerce competency partner
Selected as the first government partner in Korea (public institution)
00

Launched Hyper Watch, Hyper Control, and Hyper CDN
00

Selected as the first Korean AWS Support Partner in Korea
00

Korea's first AWS enterprise support contract
Selected as the first AWS premier consulting partner in South Korea
2014~2010
00

Signed Akamai Technologies Partnership
00

Opened Vietnam IT Center
00

Selected as an AWS Customer Obsession Partner
00

Signed Actuate Partnership
00

Signed a partnership with Amazon Web Services for the first time in South Korea 2011 Lotte Group Mobile Business Partner Selection in 2011
2009~2004
00

Established Digital Marketing Division
00

Signed Microsoft Korea partnership (MSIC member)
00

Selected as the best partner of MS Korea
Next Generation Web Solution Builder
00

Started platform service (Hosting.kr)
00

Signed Google Apps official reseller contract
2003~1998
00

Founded MEGAZONE
00

Launched Korea Computer Authorized WSP registration, domain registration service, web agency, shopping mall, hosting business division
00

Signed IBM Korea LINUX server partnership
00

Selected as OIVC company of ORACLE Korea
---
Philosophy
Efforts for an IT ecosystem that grows together
We aim for a virtuous cycle of cloud & digital based ecosystem to grow together with all members of the IT industry.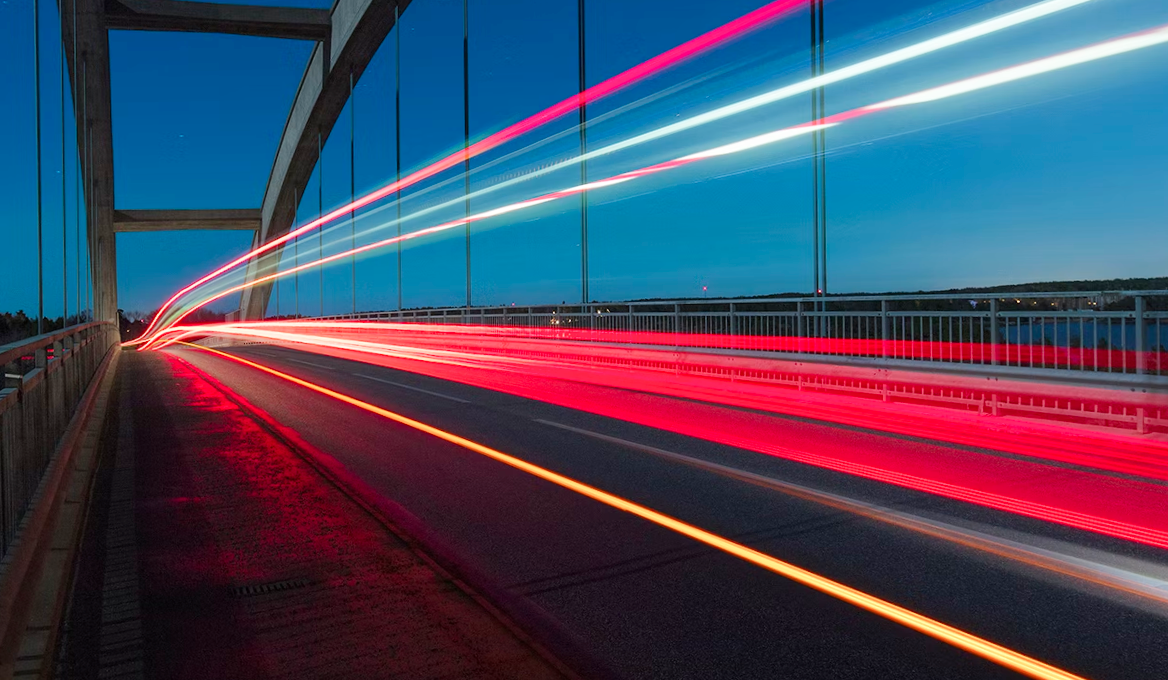 Vision
Leading digital change that benefits people and the world with highly accumulated technology and experience
Our technology is rapidly changing the world, and our experience finds the way people need it.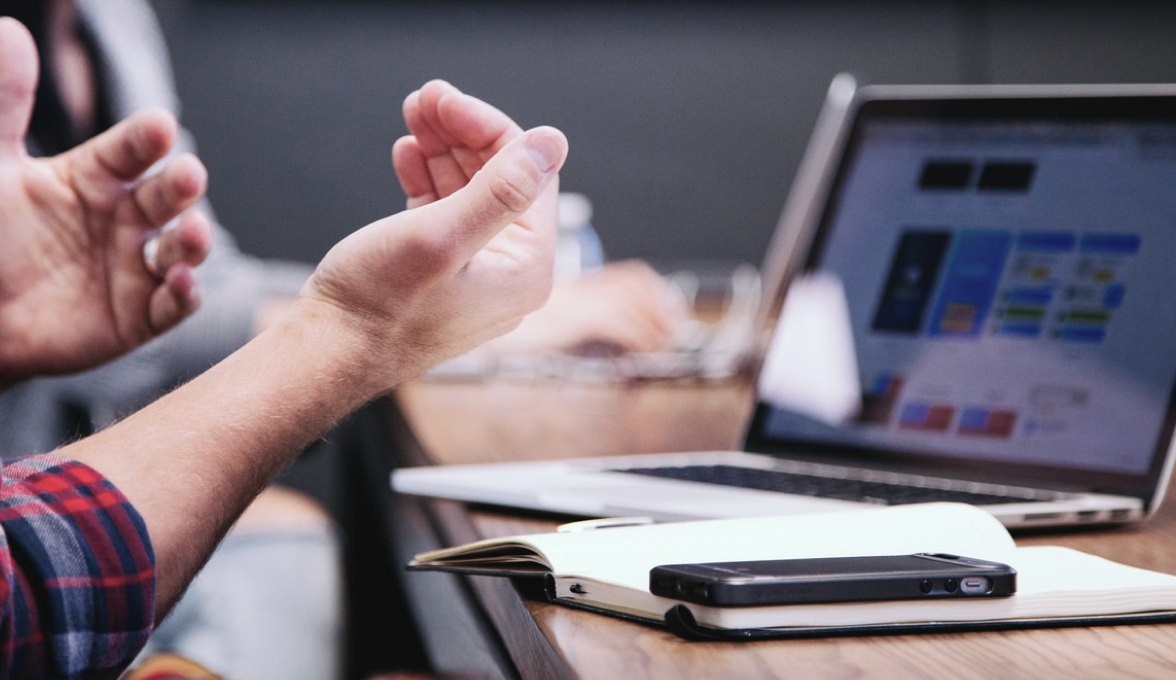 Mission
Preparing new growth engines through data-based insights
Research, collaboration and support for sustainable growth and transforming business models and building a better future with innovative technologies.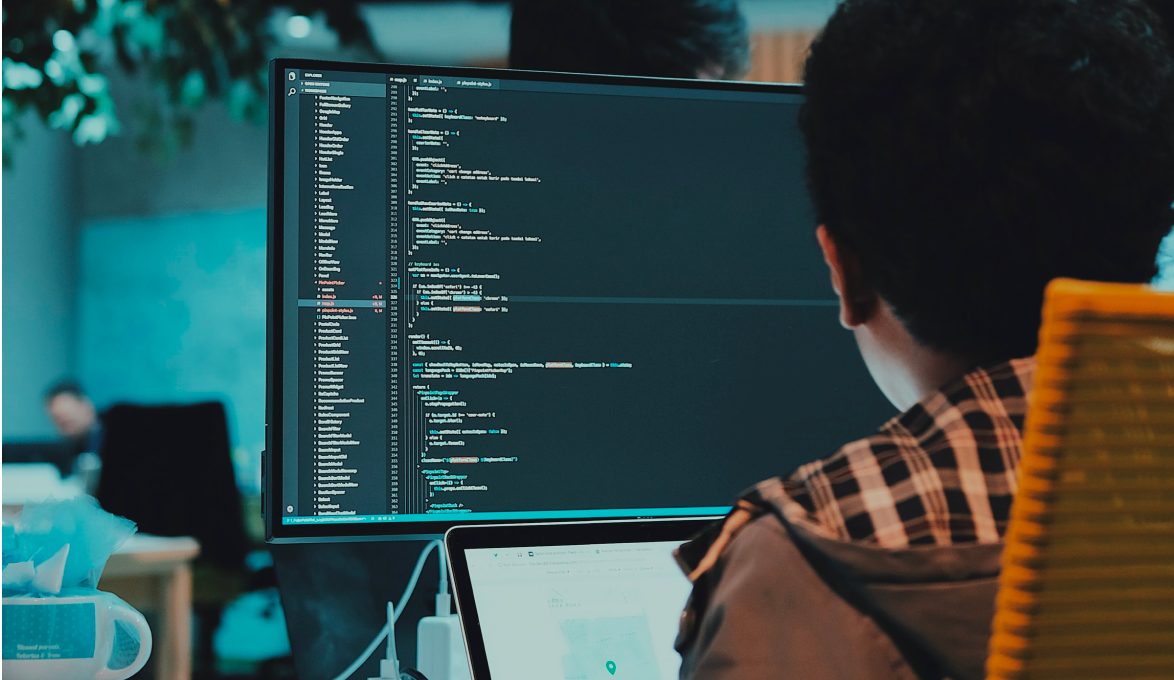 Core Value
The center of digital, core value of MEGAZONE.DIGITAL
Global Office
Global No.1 Digital transformation
company
MEGAZONE.DIGITAL provides
innovative digital services around
the world.
Offshoring-VDC
Leading the digital age global collaboration system
Offshoring VDC is collaborating in various fields such as natural language processing, RPA, big data, IoT, RPA, Big Data, and IoT with local engineers in Vietnam.
*VDC-Vietnam Development Center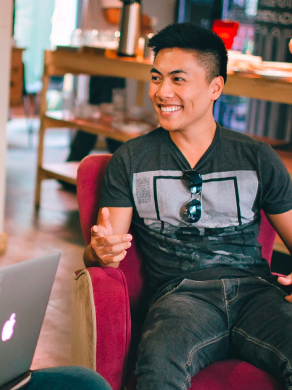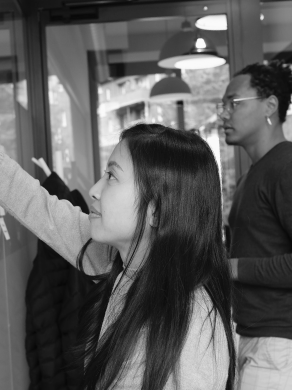 Major Clients
As a next-generation digital business partner to over 5,000 major clients in various fields, we provide one-stop services for software and infrastructure.












Awards
Selected as the best in each
field through creative
thinking and innovative value

MEGAZONE's creativity and technology are recognized as the best in various fields, such as winning the most web awards in Korea, winning the Korea Digital Media award, winning three awards in the world's top 100 national e-government evaluations, and the IBA Stevie Award.